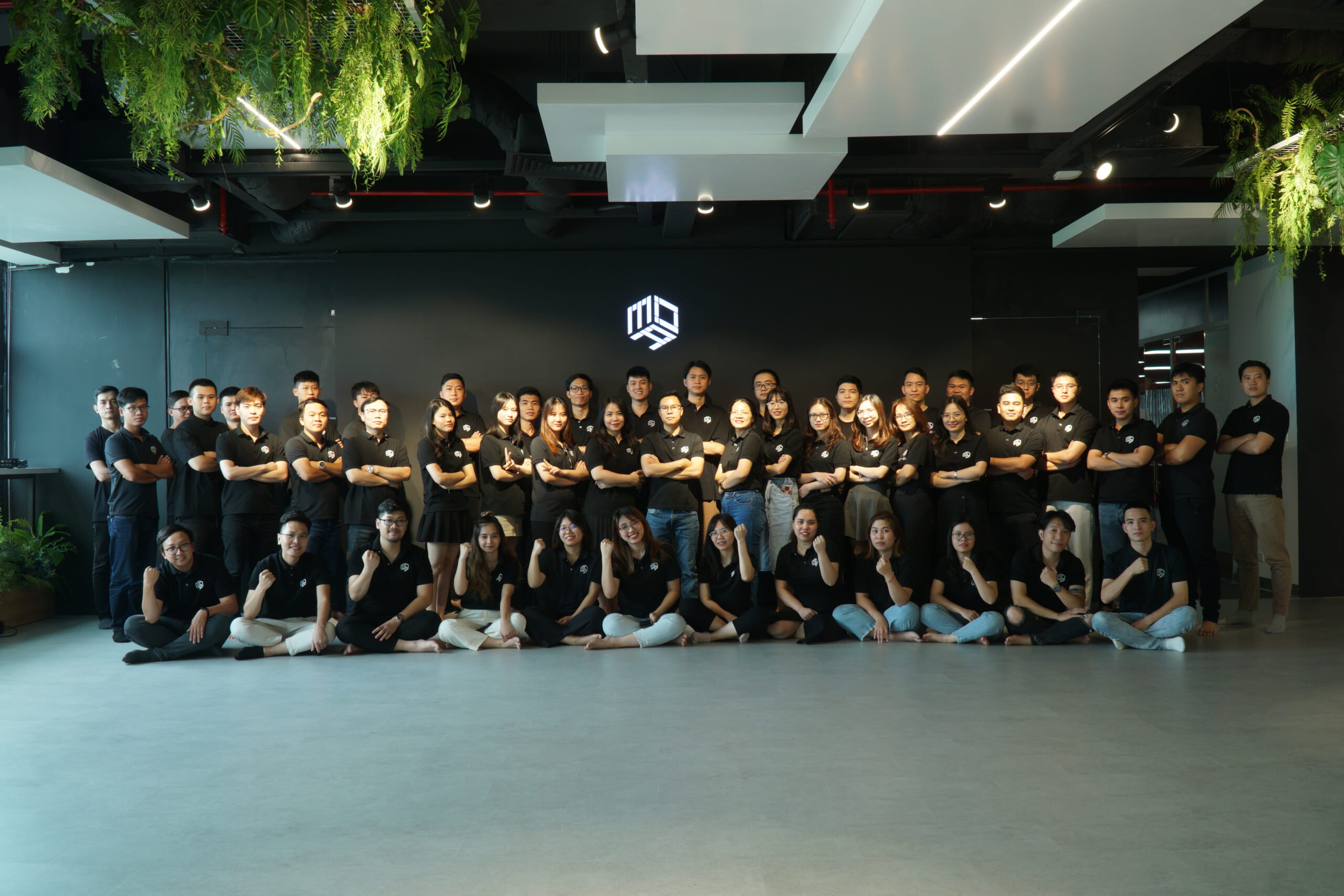 Our story
Every story has a beginning, at AMD we begin the story with a desire to bring the most comfortable homes to everyone.
House is an important asset that everyone wants to own. We have long been familiar with the definition of a house as a stable and permanent house for the whole family. However, as time goes by, the quality of life is constantly improving, a house for us is no longer just a place to stay. Above all, it is a thoughtful, meticulous, personalized space that brings inspiration, maximum comfort, and energy for self-improvement.
The difference in the process of building a house
Ordinary houses are very laborious and expensive to build, and they will not change forever
Nowadays, most houses are built from a combination of design drawings and reinforced concrete materials. This construction process is very expensive and requires a smooth combination of many stakeholders: architects, materials contractors, construction engineers, interior architects, etc. The concept of a sustainable and durable house, a lifetime of accumulation, also contributes to creating pressure that makes us afraid to innovate, be creative, follow the old ways, in favor of safety.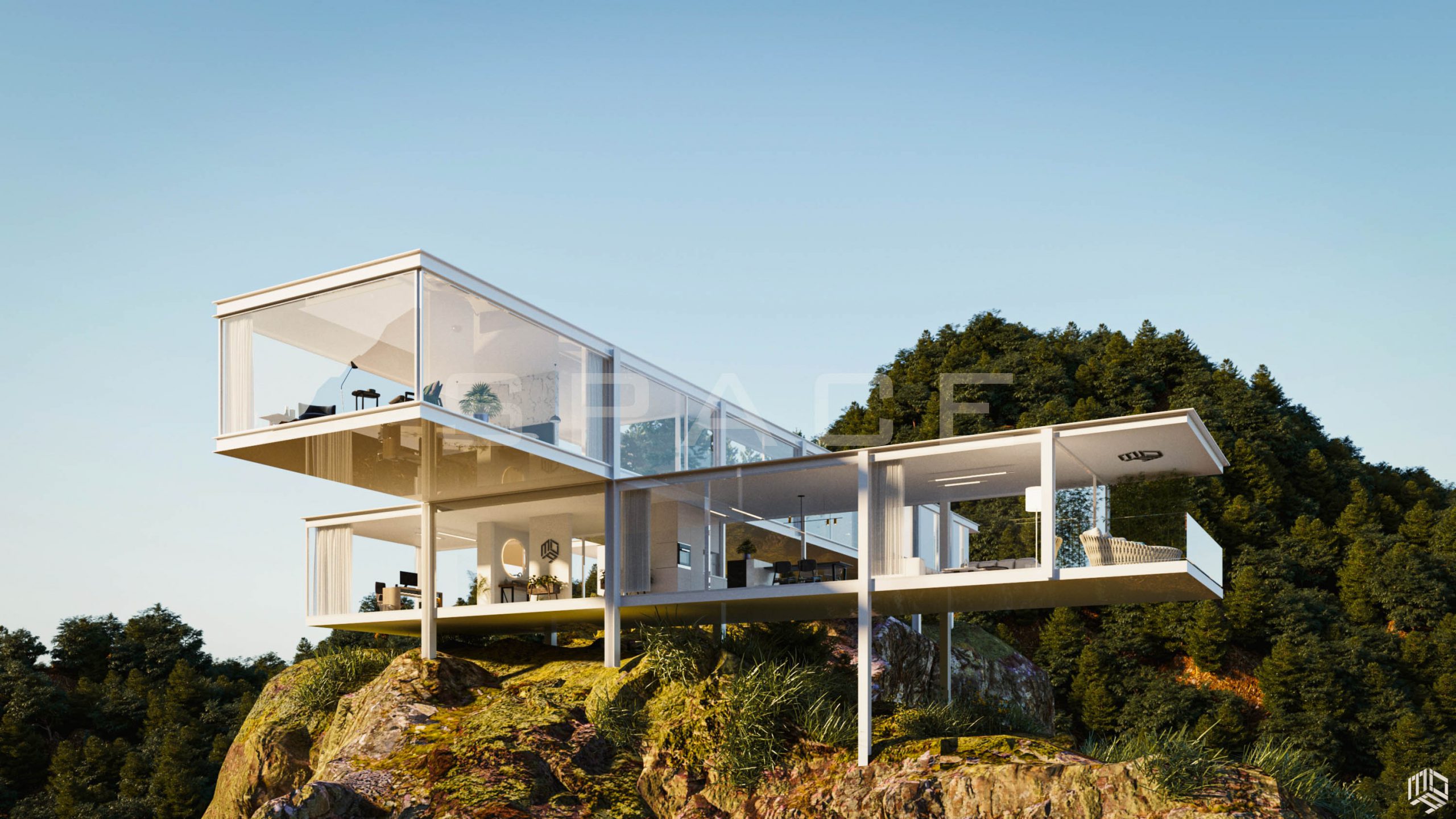 Industry 4.0 has changed almost every industry. And then there will be the construction industry…
In many people's minds, prefab houses are simple, makeshift houses, built as warehouses with low durability. However, with the advancement of technology, prefab houses are increasingly diverse in design and have improved longevity, quality, and time of use.
In developed countries, especially the US, Japan, and Europe, etc., according to industrialization, they understand that the automated process that allows production on a mass scale but still ensures good and minimal quality, cost optimization is the best option. As long as you have the need and ability to pay, you will quickly own your favorite items. It is the result of automated processes that enable mass production while maintaining good quality and minimizing costs.
Therefore, houses manufactured in factories and assembled were born as an inevitable trend. This optimizes most costs: design, labor, materials, etc. as well as high standardization. In particular, with this method, you will know exactly how much you have to spend, like when you buy a phone or a car, a motorbike,…etc.
Changing an industry that has been around for centuries is no easy feat. But this will be extremely important for people's quality of life in the future. That's exactly why we do it!
We – AMD hope you will be with us in this journey to change the space we live in. Whoever you are, a customer, partner, investor, or just a supporter of our SPACE living space, we appreciate it.
Do not hesitate to contact us if you are interested in joining this exciting journey…
AMD Modular Developed Vision
AMD modular sees this as a task in the journey to change living space and calls for the spread of S P A C E to all over our beloved S-shaped land…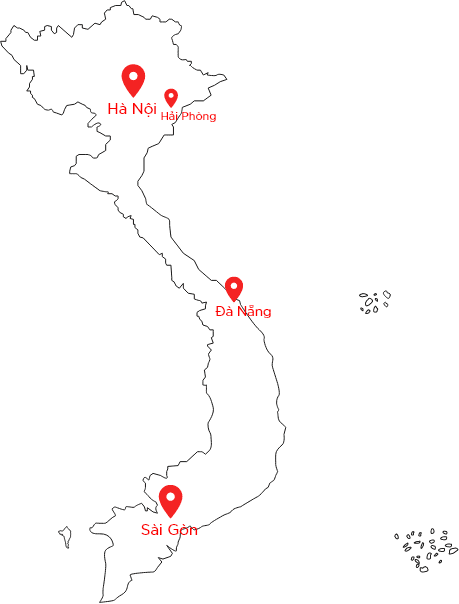 The Northern region
Hà Nội
Hotline: 0394992026
Email: info@amdgroup.com.vn

Address: Room 405, 4th floor, Dreamland Bonanza building, No. 23 Duy Tan Street, My Dinh 2 Ward, Nam Tu Liem District, Hanoi City.

Tax number: 0107511303
Southern region
2nd floor, VNO building, No.29 Huynh Van Banh, 17 Ward, Phu Nhuan District , HCM city
Website được vận hành bởi
AMD ARCHITECTURE AND ENGINEERING JOINT STOCK COMPANY
License number 0107511303 issued by Hanoi Department of Planning and Investment on February 25, 2021